You can find a web development company in every nook and corner of the world. Some may take you round the bush, making it very difficult to decide a reputed company. Pattronize InfoTech is a blue chip company and our web development services is an ace up our sleeves. We help you emboss a mark on the web world and prove your existence across the globe. Dominate your competitors and stand out in the crowd. We have hands-on experience in developing even the most challenging websites and applications. Our specialized heads create masterpieces irrespective of the complexity of work. Pattronize InfoTech follows all work ethics.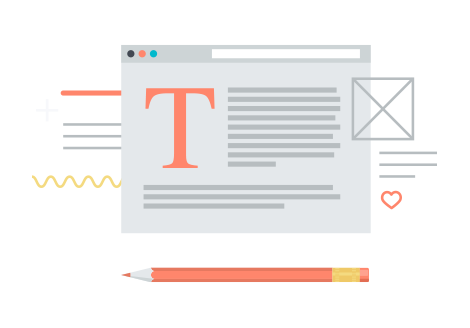 Web Development
We help you emboss a mark on the web world and prove your existence across the globe.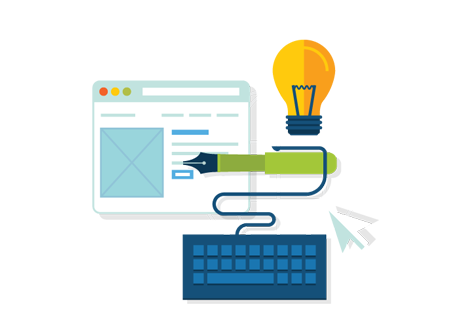 Content Management Systems
We cater to serve you with the best CMS based mobile or responsive or adaptive websites.
A complete package inclusive of a variety of services like Design (Static/Responsive/Adaptive), Development (Static/Dynamic), Testing and Hosting.
Website Design is the face of your business. It helps you showcase your products or services clearly and creates a lasting effect on your visitor.
Website Development handles the backstage of your online business which is not visible to the visitor but has a great impact on your business.
Responsive Web Design is a device independent style. You have one unique design which resizes itself depending on the viewing screen size. It is easy to make changes in one place and it consequently reflects to all other resolutions.
Adaptive Website Design is a strategy of building different style pattern for different resolutions and screen size. With this, you will see the personalised interest based on the device used by the end user.
Quality Assurance basically focuses on software testing of web apps. Thorough testing is done to ensure a bug free website or an application before it goes live.
Hosting makes your website accessible through the internet. Get a wide range of affordable hosting packages through our most reliable services.