Zero Fifty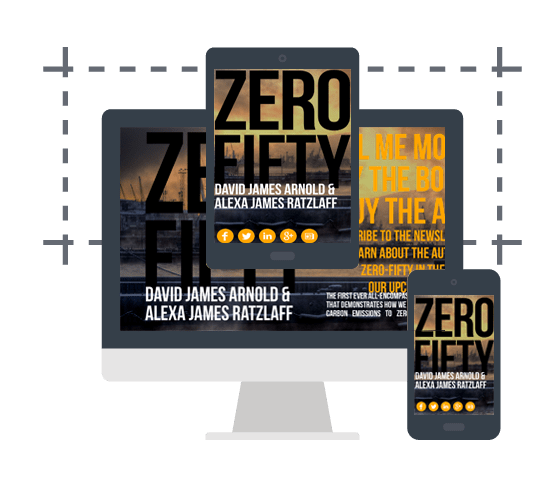 About Client
ZERO-FIFTY is a book about climate change that has been authored by Award winning designer David James Arnold & architect Alexa James Ratzlaff. It is an all-encompassing graphical manifesto which demonstrates globally by the year 2050 how man-made carbon emissions can be reduced to zero.

Website: www.zero-fifty.com
CLIENT'S REQUIREMENT:
The client is in need of a website that would create awareness about man-made carbon emissions and different ways to reduce it. They are also interested to sell the book 'Zero-fifty' online through the website. This in turn makes the need of payment gateway integrated to the website for processing credit cards. As per the client, the proposed website should have a SPA (Single Page Application) design and the content should be easily manageable. The website would contain newsletter subscription and it should also be easily manageable through admin.
ANALYSIS:
After analysing various governing factors & the client's requirement, for the project we decided to implement the following things:
Initially for any website, we need to choose the CMS (Content Management System) for easily managing & controlling the content. For Zero-Fifty we chose WordPress amongst all other popular CMS's. Our selection was based upon the user friendliness of WordPress and its easily editable backend.
Once the platform selection is completed, our next step was to concentrate on the bookselling section. For the project, the ability to sell books online was quite important. As per the client's requirement, for the payment process, we require a card payment system that would be reliable and relatively easy to use. We chose "Stripe" as our payment gateway system.
ADVANTAGES OF STRIPE PAYMENT GATEWAY SYSTEM:
Stripe Payment system can be used for accepting card payments.
You can customize forms for collecting user information.
For a developer, Stripe can be easily integrated with CMS.
Stripe can be quite beneficial because it does not charge any processing fee.
FINAL OUTCOME:
As the website has a SPA design, we faced a lot of hurdles while customizing plug-ins and organizing multiple WordPress items into one single page. But we overcame all challenges by customizing the WordPress theme, without affecting the core of WordPress & plugins.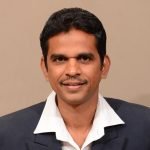 Power of working in Team, Team Work! The power of teamwork, make the impossible possible!