7 Reasons Why People Are Afraid Of SEO These Days
Intimidating, challenging, complicated, difficult and similar phrases are often associated with Search Engine Optimization. There's just something about this strategy that scares both business owners and marketers alike.

It's no wonder the articles proclaiming "SEO is dead" keep popping up every year. This strategy will probably be around for as long as search engines are around and most marketers know this.

So why are people afraid of SEO? What makes this modern marketing strategy more intimidating than other alternatives? Just explore the reasons here:
1. It is A New Concept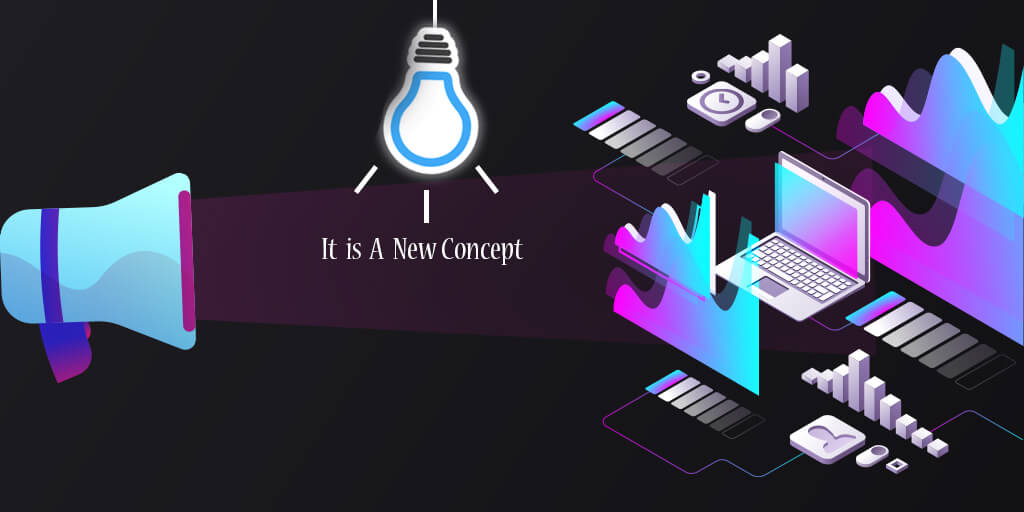 Most marketing campaigns are similar to traditional marketing strategies. For example, PPC is similar to a newspaper or classified ads. Video content is similar to television ads. This means business owners and marketers are comfortable with such a strategy.

SEO is a new concept that is unique to modern digital marketing. It can help you become more prominent and visible on search engines, which can bring in more traffic to your website.

Because SEO is unlike any other marketing strategy, many people are intimidated by it and skeptical about its effectiveness. It is also more difficult to see the results of SEO in action, which adds to the skepticism.

2. It is Too Complex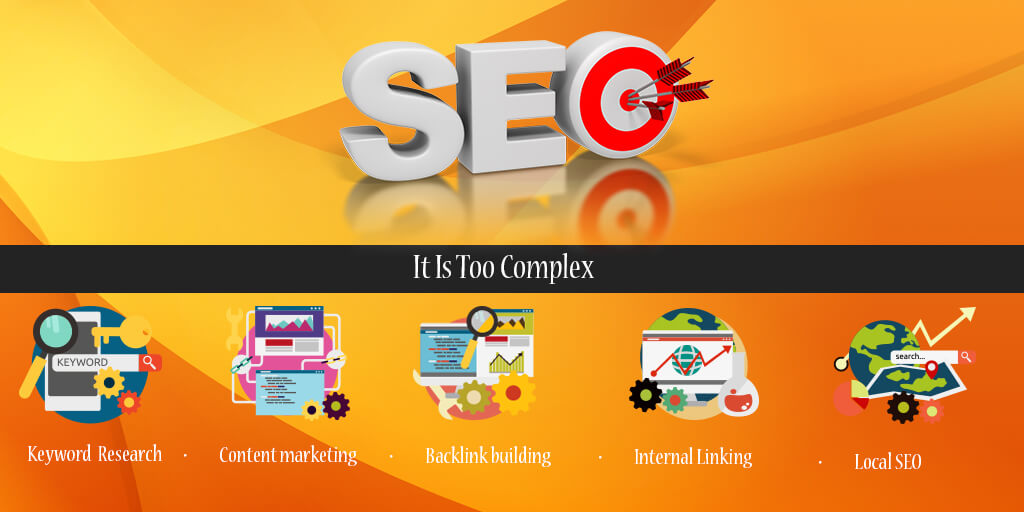 This is one of the most common complaints regarding SEO. An optimization campaign usually involves many different kinds of strategies. These strategies work together to provide optimal results.

Most SEO campaigns start with a thorough audit of a website. This gives marketers a clear idea of what to improve. Once the audit is complete, marketers will implement strategies like:
Keyword research
Content marketing
Backlink building
Internal linking
Technical SEO
It is easy to become overwhelmed by the sheer number of techniques used in a single SEO campaign. But every technique brings something new and interesting to the table. That's why SEO is worth your while.

3. It Takes Too Much Time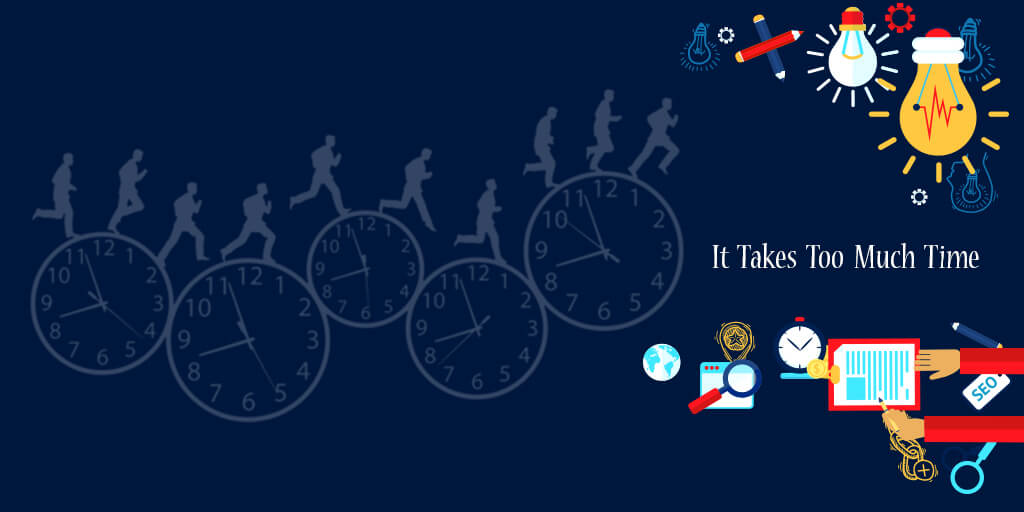 This is another common complaint regarding SEO. Most people don't want to wait month or even years until they see any real benefit from SEO. They would rather invest in strategies like PPC that provide much faster results.

While SEO takes time, it doesn't take that much time. In most cases, you will start to see some benefit from your SEO campaign in around 9 weeks. After 12 months or so of consistent marketing, you will be able to see a significant increase in ranking.
Moreover, SEO is like compounding interest. The more time and effort you put in, the more benefits you gain. The results of SEO can multiply over time. That's why many marketers are content to wait a little to get profits.
4. It Brings Irrelevant Traffic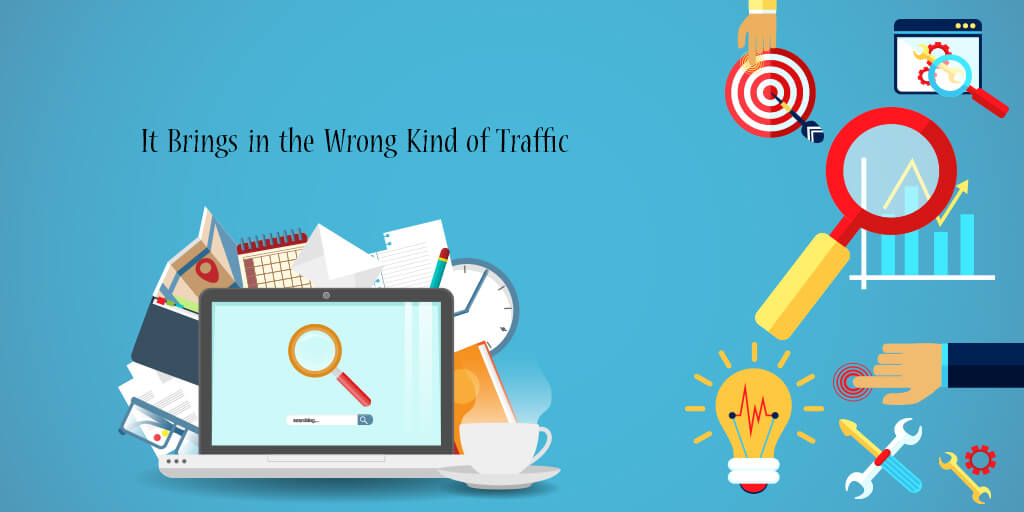 SEO is a strategy designed to bring in more traffic to your website. When people plan for this campaign, they rarely consider what kind of traffic they might attract. This means they create the wrong type of content and choose the wrong keywords for the campaign.

Such a mistake will attract a research crowd instead of a converting crowd, which means you won't earn much revenue.

Your SEO campaign will be more successful if you target people who intend to buy things instead of people who just want some information. This requires diligent research into your customer demographic and a focus on intent-based keywords.

5. Search Engine Changes Too Often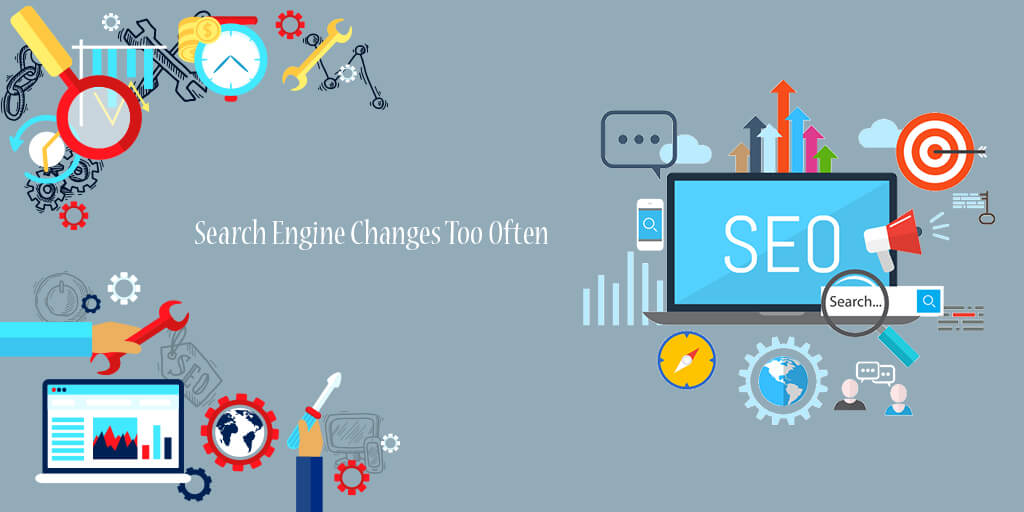 Search engines are focused on user experience. They want to provide the best results to their users and avoid any mistaken or low-quality recommendation.

They're still a work-in-progress, which means Google, Bing, and other such companies upgrade their search algorithms regularly to improve the quality of their services.

Google upgrades its algorithm at least 500 to 600 times a year and they're just major algorithms. There are dozens of small changes made every day.

So people aren't wrong when they say the search engine changes too often. However, it is possible to keep up with the changes because some of the core fundamentals of the engine doesn't change. Google is still focused on the quality websites. As long as you focus on quality and follow Google guidelines, there shouldn't be a problem.

6. Google Penalties Cause Trouble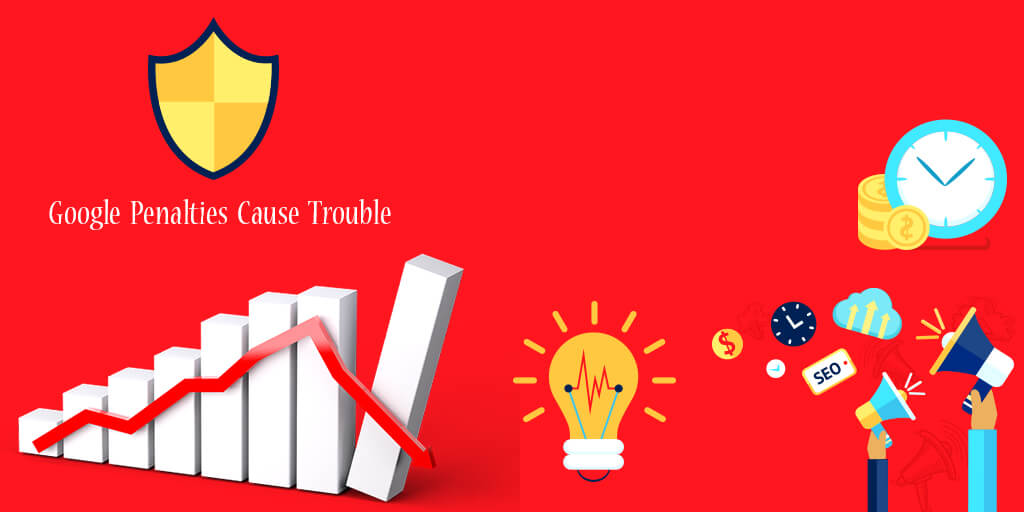 Google doesn't shy away from penalizing websites if they don't comply with webmaster guidelines. If Google executes a penalty, a website can quickly lose its traffic and reputation. Being blacklisted by Google is painful and it takes website months to recover from it.

Google doesn't like any website manipulating the results to their benefit. Black hat strategies like link spam, keyword stuffing, page cloaking, link farming, etc, will land you in trouble quickly.

However, if you avoid illegal techniques and keep an eye on the webmaster's guidelines, you won't face any serious penalties.
7. Requires Constant Maintenance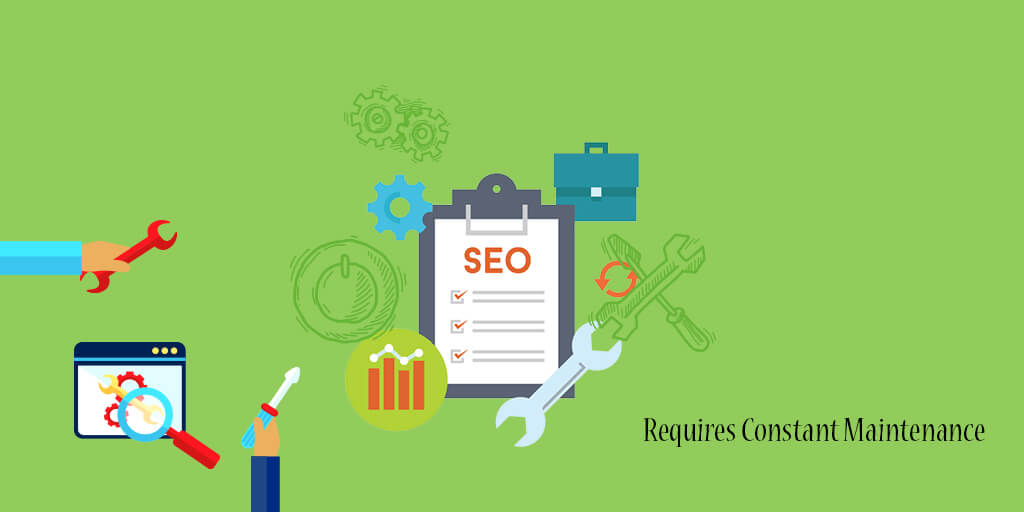 SEO requires regular monitoring and maintenance because the search landscape is fluid. Customer behavior also changes from time to time, which means strategies that worked a year ago might not work today.

But people overestimate just how much work in involved in this maintenance. If you have a solid SEO foundation, it is easy to keep it up-to-date. You only need to conduct a full audit once every year or two to ensure there are no glaring gaps.

The only regular maintenance requirement is the content. You need to make sure your website has a fresh supply of content. This shows Google that you're up to date and provide fresh information to the audience. Regular maintenance is vital, but it isn't very complicated or time-consuming.

SEO doesn't have to be this complicated or intimidating. You just need to understand the purpose of SEO to understand why it is necessary. SEO optimizes your online presence and ensures your website is up to Google's quality standards.

Google determines this quality based on more than 200 ranking factors because it wants to provide the best experience to its users. So if you improve the quality of your website, you will rank high.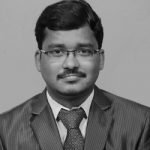 In a modern era website design and development will be a showcase for business. Internet marketing is a path way for customers to your business. Think Big and Achieve Big!
Tags:
business
,
seo
,
small business