10 Tools That Every Content Marketer Should Use
Content marketing has become more versatile and a competitive landscape with a huge number of content marketers and organizations rushing into it. So if you want to be seen in the crowd, you must raise your quality to another level. But at the end of the day we are only a human, and to apply that in reality, we need assistance from the tools that can elevate our efforts.
The real challenge is to attract the audience from your writing skills, including text, Headings, Content, and ideas. In a post, we have covered some of the top blog title generators. The best thing is that these all can be optimized with the help of several content marketing tools. To make your content publishing-ready you must use some tools after your writing to polish them.
10 Best Tools Every Content Marketer Should Use
If you go through the internet then you will realize that there is no shortage of this kind of tools. In fact, these tools come in the market on a regular basis. Here is a list of 10 must have powerful tools for content marketing that can optimize your content as well as improve your productivity.
Starting With an idea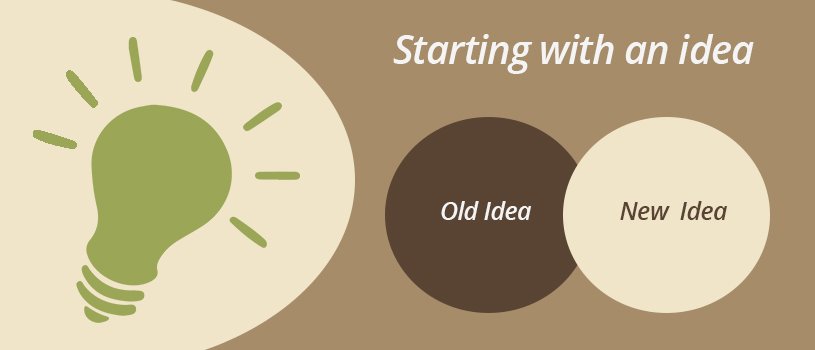 Getting in front of your blank screen and staring at it every day, will never get you an idea. It is only the waste of the precious time. To get a spark in your mind you can use some idea generator tools that can help you get to your goal.
If we talk about the tools there are abundant of them available on the market. Some are quite famous and some are still fighting for their existence. Most people use Content Ideator or Portent for this purpose, but if you want something more exciting then you must try 'Answer the Public' tool.
While other tools can provide you with titles for your keyword this tool can do something more. You will get a number of questions related to your keywords that are trending on the internet. The result will be shown on the visual wheel divided into sections of questions like what, why, how and when. To get your idea for a topic you only need to answer these questions.
Co-Schedule Headline Analyzer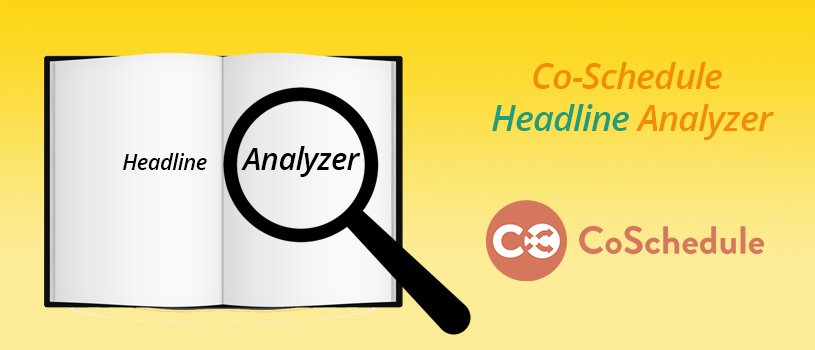 8 out of 10 people among your audience only read your heading and the remaining 2 go through your whole content. So you need to design your headline crispy and engaging. The Co-schedule is a brilliant tool to analyze headlines of your article. This tool not only allows you to find titles with your keyword but also provide you ratings on your headlines.
Depending on the type of words you use, it will provide you rating in which you can go with anything better than C+. This tool will differentiate the common words, unique words, emotions and powerful words from your title.
For detailed review about CoSchedule read Christopher Jan Benitez: CoSchedule Review
EMV Headline Analyzer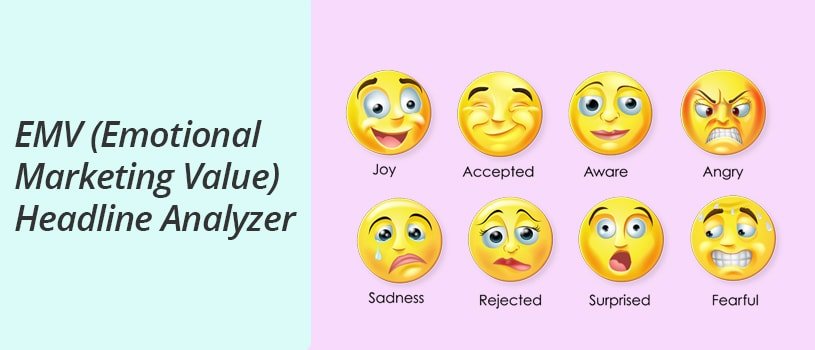 EMV aka Emotional Marketing Value is one of the best tools for analyzing headlines. This tool mainly prefers emotional word in your title. The Theory of this tool is that if you are using trigger emotional words in your title, then the chances that the audience will read the articles increases.
This tool rates your headline in percentages. Of course, 100 percent will be ideal to achieve, but it is more favorable to use the title having EMV rating more than 50 percent.
Content Ideator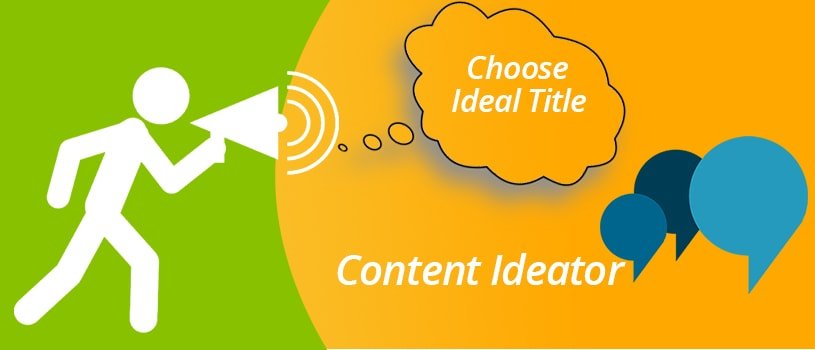 This is an idea generator tool which only needs your keyword to generate a huge number of titles. This is the best Headline generator tool which will provide the most relevant result according to your keywords. The only precautions you have to take is not to use the same title it generates because many other people will do the same.
If you compare this tool with other headline generator tools, then you will find that other tools go little offbeat from the main keyword. This is why people prefer this tool over others.
Grammarly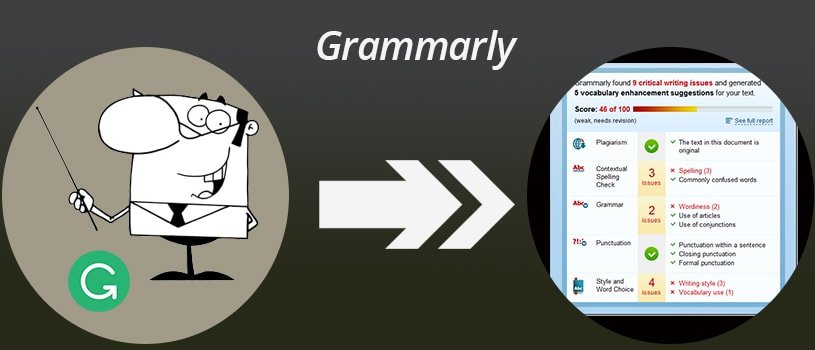 Grammarly is another must-have tool for all content marketers. This is a perfect tool to check up grammar mistakes in your articles and also auto-corrects all of them. This tool possesses all in one feature that auto-corrects the structural as well as operational error in no time.
Another best thing is that the tool can figure out if you have written in the passive voice. Another best feature of Grammarly is that it provides plagiarism checking options.
For detailed review about Grammarly read Bloggertipstricks: Grammarly Review
Google Docs Research tools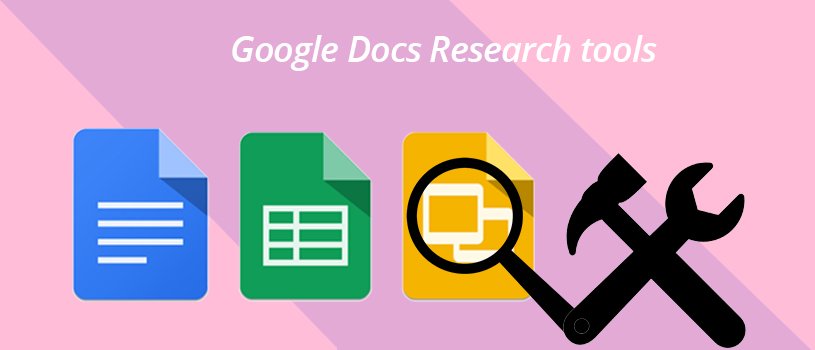 Many people use Google Docs but are not aware of the inbuilt research tool. This tool can help you in researching topics in Google server. To go to research tool first, move to the Tools section and then Research.
All you have to do is to put a phrase in the search box and you will be provided with a ton of useful content related to your query. This is the best tool in case you want to find a reference to your topic and can save your precious time.
Hemingway Editor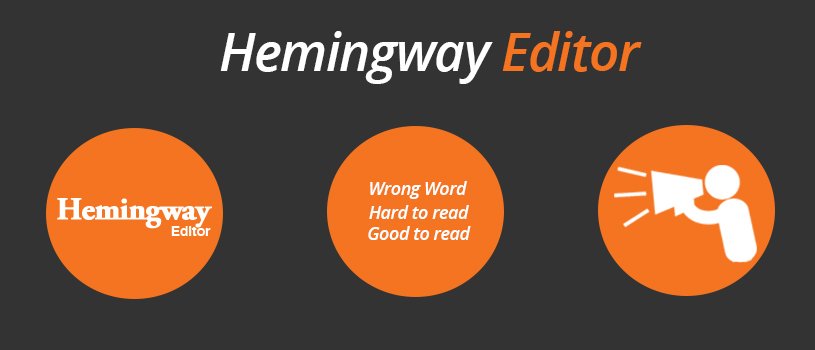 You may have read something from Hemingway and must know how his writing was, "simple and straight-forward". Every content should be written in that aspect only so that readers can get your concept easily. This tool simply helps to make your content readable to most of the audience.
To use this tool you need only to paste your written content into this tool and this tool will separate each thing by different colors telling you what should be changed and why.
For detailed review about Hemmingway Editor read Writing Thoughts: App Review: Hemingway Editor
Smart Paper Help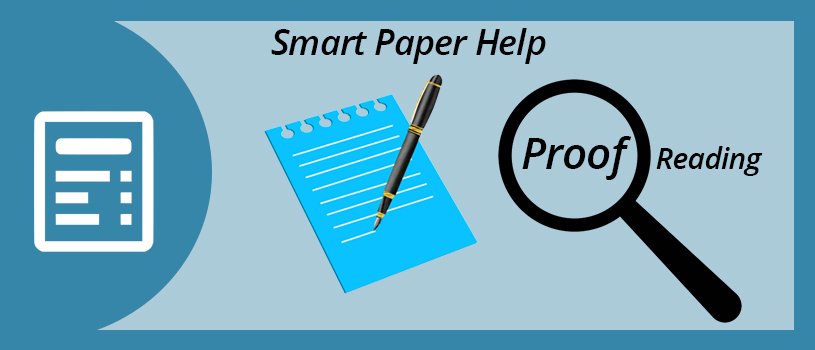 This is an amazing tool for the people who are in need of content writers, proofreaders, and editors for writing. This tool is most suitable for the people who are short of time and tired of writing themselves. Many of the content marketers use this tool to get content. You can also proofread your content which is already written with the help of this tool.
Canva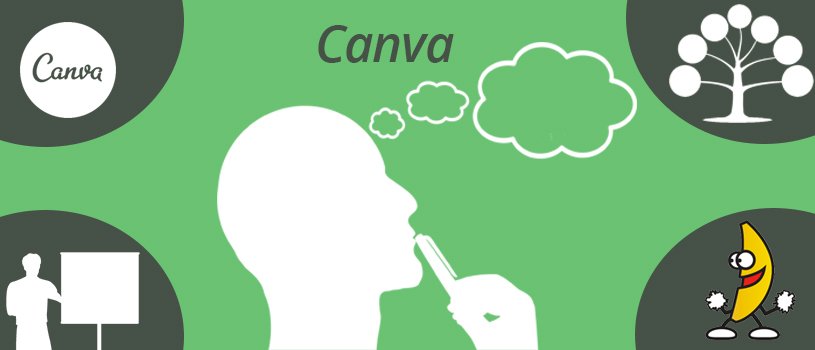 Along with nice content, visuals are the other necessary things needed for a blog or website post. The visuals like images, banners, infographics, and animations can make your content more engaging and attractive. You can go with designers for this purpose, but if you are short of money you can do it yourself. There are too many tools available to create visuals and Canava is the best tool for them.
It is most loved image editing and visuals creating tool. This tool requires less technical knowledge for editing pictures and backgrounds and creating amazing visuals. This tool can provide you with much more things that you can think of. With the help of Canava you can edit any image, memes, slides, animations, social media posts etc. This tool comes with free as well as premium options. The free version provides fewer templates as well as options while with premium version you can explore lots of new features.
For detailed review about Canva read 3HUNDRD: My Canva.com Review
Pocket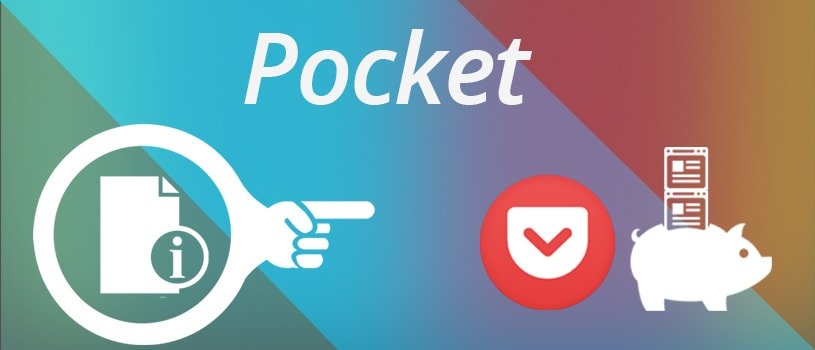 When you start in writing a content after generating an idea about the topic, you need to have some references from which you can take some pretty ideas for the content. This is an important part of content writing. But if you are working on a specific niche and search for reference article daily, it is hard to save or memorize all links.
The pocket is a link that works as a wallet of links you save to them. This is the most useful tool if you want to save reference links and posts in one place. Another feature of this tool is that it will bring you the similar topics itself once it verifies what types of topics you are looking for.
For the detailed review about Pocket App read MakeUseOf: 9 Ways to Get More Out of Pocket
Conclusion
All of these 10 tools are perfect in the field they perform. You can get more tools in the market definitely, but these tools must be your first choice if you are a starter. For better content marketing tactics you can research and get something more useful than these to deliver good contents to your readers and viewers.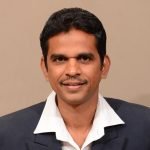 Power of working in Team, Team Work! The power of teamwork, make the impossible possible!