Google Map + Android Wear Brings World In Your Wrist
Undoubtedly, technology has brought the whole world into our palms through mobile phones. Now, Android wear has wrapped the world in our wrist. Google Map Android Wear play a huge role in Mobile application development. Google Map is obviously a wonderful option to find a particular place and reach the remote corner of the world without any chaos.
Such a tremendous technology now can be connected to the Android watches via Wi-Fi or Bluetooth. Can be tracked the route by keeping the mobile in the pocket. This is to keep the mobile away while driving. Can find the destination through your wristwatch without putting much effort.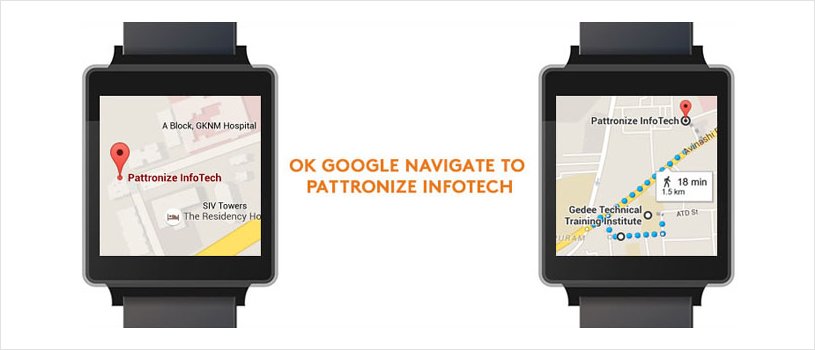 Just by saying "OK Google Navigate to (place name)" you can get clear navigation with proper guidance on your wristwatch. Travel apps like HotelTonight, TripAdvisor, Citymapper, etc. That incorporate with Google Map app helps find the nearby hotels, certain places, or even give directions in stepwise to reach the destinations. To get the world in our wrist. We have to do the very simple process by updating the Google Maps 9.9 on a mobile phone. Get the Google Map on the connected Android Wear too.
The plethora of incarnations has been taken by the technology to bring the globe in front of our eyes in a fraction of a second. Researchers are still working more to make it simpler and easier to wrap the world in our pockets. One of such things is the Google Map Android Wear. As we can be guided through our ways to the nook and corner of the world. It lessens the risk of being misguided or lost while we are in our endeavor to visit new places. With the support of always-on screen, you can view the maps while the watch is in battery-saving mode.
Therefore, it can be used for a longer time to find the places without any worry of charging the Android Wear often. People start using advanced technologies to show themselves smarter and wiser. Android wear helps save time in a smarter way. It keeps you on track with directions and commuting information. Mobile phone and Android Wear can be kept apart while they are connected through Wi-Fi.
If you are connecting them through Bluetooth. It needs to be kept in a certain distance to keep it always get connected. For those who have the passion for traveling to the different place, this Google Map in Android Wear would be the greatest gift from the technology.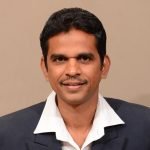 Power of working in Team, Team Work! The power of teamwork, make the impossible possible!