How WordPress CMS Help to Boost Business Sales and Conversion
Every businessman wonder if their website is contributing to his/her business in a meaningful as well as productive way. Websites are the mirrors of any businesses they can make a business on top and down as well. No one can doubt the impact of websites on business as they should be optimized enough to capture leads, increase sales and attract prospects. Everyone has some doubt in their mind how WordPress CMS help to boost business sales and conversion.
Across all website designing and development technologies. There is an CMS that can enhance productivity and conversions related to any businesses i.e. WordPress. WordPress CMS is a world-famous CMS that can be utilized to enhance and empower any business. No doubt many bigger companies opt for WordPress. Along with these below points website loading time or speed matters any business to increase conversion ration. Especially e-commerce sites will get affected in case of not optimizing loading time.
These are some of the applied tactics that can enhance the conversions and sales with the help of several recommended WordPress plugins to enhance features as well as functionalities. To do all the below you will require a good WordPress developer or a designer in some case you will have to opt for a WordPress development company. Here are few of the most used tactics for WordPress sites that boost Business sales and conversions.
Lure Customers with Strong Call To Action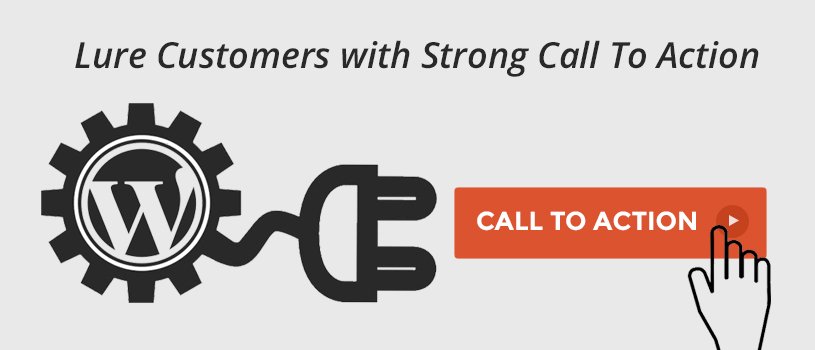 The best tactics to get a customer engaged is a Call to Action button. It simply urges visitors to do the same thing you want them to do. These things can help to buy your product, subscribe to your mailing list or downloading any info. In WordPress, there are many plugins available that can help you to make beautiful feature boxes. Create a versatile call to action button.
If you are in search of any WordPress Plugins for creating extraordinary Call to Action Buttons then you must go for Magic Action Box. This is one of the most flexible calls to action plugin which can create multiple feature boxes in appropriate areas of your website. You can use this plugin with various offers like free eBooks or other entities, the trial of any product or services and other courses.
Awesome Optimized Landing Pages Can Boost Conversion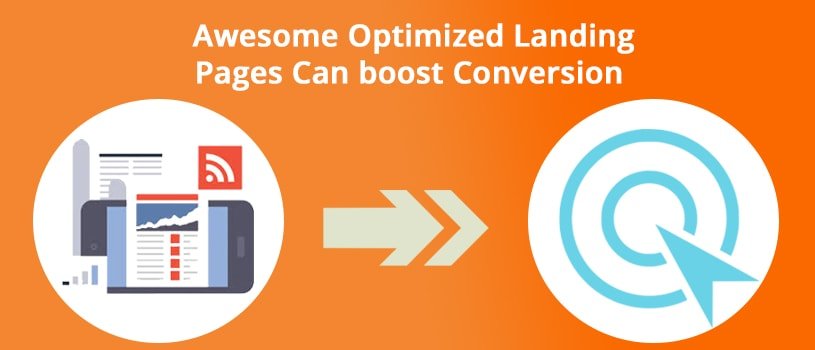 Landing Page is another best tactics to lure customers. It simply compels visitors to take action and as a result, increases leads and conversions of your business. Landing Pages are different from rest part of your websites as it lacks global navigation. If you are wondering about the similarity in Magic Action Box and landing pages then you are getting it totally wrong.
Magic action box can do the similar work but it integrates the feature boxes in the same page. While the Landing pages are separately design pages which stand alone. In WordPress, you can find a plenty of Plugins which can create eye-catching and outrageously awesome Landing pages. If you are looking for the best one then you can go for OptimizePress plugin which is a proficient tool to design awesome and engaging landing pages.
The OptimizePress can create various types of entities like:
Thank You, Pages
Product Information Pages
Webinar Pages
Freebies Pages
Trial and offer pages
Newsletter and Subscription Box Can Turn Website Visitors into Leads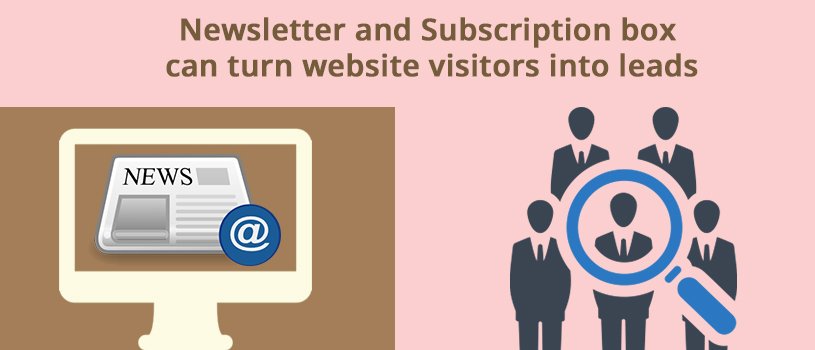 Of course social media is the major source of marketing these days. Still the emails are the most effective channel source of business marketing. In terms of magnitude and optimization, the rates of response in emails marketing are way higher than the responses or social media channels like Facebook and twitter.
The major fact of websites is that the users are visiting them for seconds and then left them and probably do not return. So you should make a move to gather the mailing list by promoting your subscription box towards your web traffic. You probably need some good reason also to let them provide you their email IDs.
For this purpose, you need to build a mailing list. If you are on WordPress CMS then you can opt for Easy Mailchimp Forms plugin for adding subscription forms and newsletter anywhere on your website. The Plugin will show you messages and list growth on your WordPress Dashboard.
Blogging Relates to Issues of Customers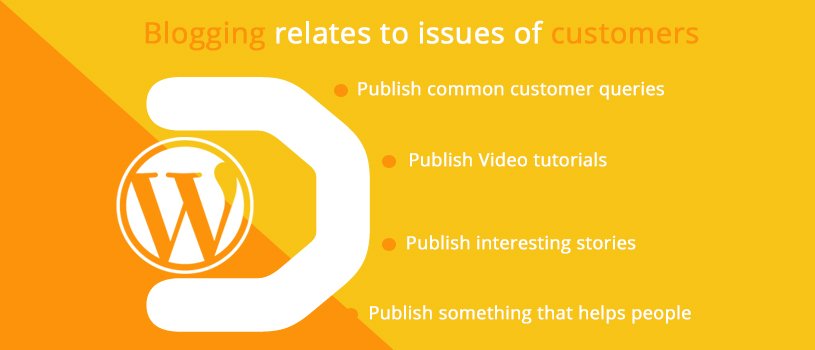 This one can be done without any technical knowledge and does not require any particular plugins. WordPress is known for blogging and it's a part of its DNA. Provide the exact contents that customer needed for like you can publish common customer queries, tutorials, interesting stories and something that helps people.
You only should write about the topics that customers are eager to know. This method is a sure shot and fire way to get a ton of new visitors to your website. More the visitors, more will be the sales. Along with these topics, you need to take care of SEO and content quality to lure more customers. Just make your website a hub of useful entities that people cannot refuse to take a look.
Selling Products & Services from Your Website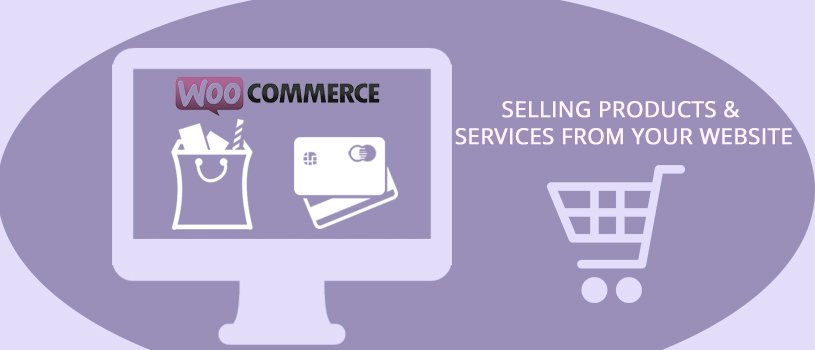 Well, need not to say that selling products and services are the best way to improve conversions and leads on your WordPress websites. The simple e-commerce site can be expensive and hard to organize. But in the case of WordPress, it is very easy and handy due to a fabulous plugin called Woo-Commerce. Woo-Commerce is a highly customizable plugin comes with tons of add-ons and theme options to make any e-commerce site awesome.
It can be addressed as more than a plugin due to its flexibility and supporting the physical products, shipping calculations, digital products, and inventory control along with the coupon and discount options. If you still wondering about the credibility and popularity of Woo-Commerce plugin then you must know that over 24% of all the e-commerce companies are based on the WordPress CMS and that too with Woo-Commerce plugin.
How would you take up now?
WordPress is consider to be one of the best CMS throughout the world. Because of its compatibility, flexibility and an ocean of new opportunities. It is a highly customizable and extra geared with plenty of customizable plug-ins. For any business, website held most important aspects as it can increase the sale as well as decrease it. For the business website with WordPress, it is easy to increase sales and conversion rates with the help of various plugins and methods discussed above.
Would you like to grow your business? Consult with us now!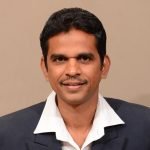 Power of working in Team, Team Work! The power of teamwork, make the impossible possible!