When and Why Should You Hire a WordPress Developer?
WordPress (WP), the most popular CMS throughout the world, has the capability to be designed outstandingly with the custom tailored design. No wonder, why most of the successful business of the whole world uses WordPress as their platform. WP platform is full of new aspirations, features, and innovation. Hire WordPress developer could be a great option. You can transform your website into the extraordinary design with the implementation of advanced functionality and awesome features.
Developing a WordPress site with less or no technical knowledge can be a dangerous task. But it is also necessary to know your requirement of the website like you can't hire a WordPress developer for simple management tasks. Developing a WP site is a much similar task of remodeling your home infrastructure.
I'm not saying to learn coding to develop the site when you need. I mean it's simply a waste of time if you don't want to have a career in the coding field. So it's better to hire WordPress developer rather than getting into trouble.
Why Should You Hire WordPress Developer?
Most of the new businesses use ready-made templates, themes, and plugins for their new websites. This is just an easy task, so do not need any special developer or programmer, one can do it on own. But some of the startups want to make steps further and to create custom and well-designed website which can attract more customers.
And this is the time when most of the clients go on to hire a WordPress Developer. Hiring a developer can definitely cost you a little, but the difference you will analyze afterward will be worth it. You can hire WordPress developer for many causes like creating a new website from scratch, overhauling your existing website, making something new or to provide some extraordinary functionalities to your website.
Change Architecture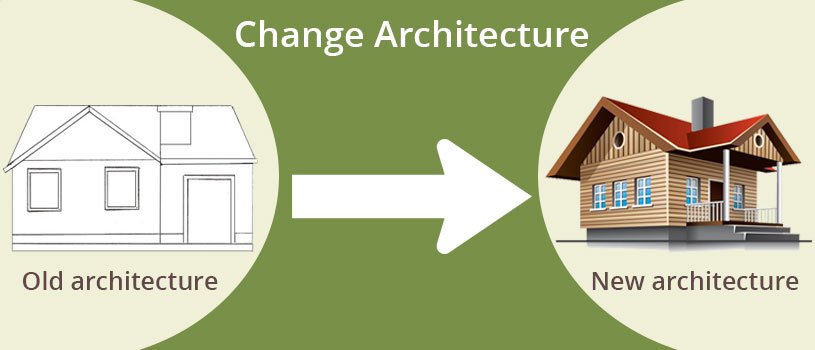 Yes, a WordPress developer can change the whole Architecture of your site. In fact, they are mostly addressed as "Architect". Suppose you have a pre-designed website, but you are not satisfied and want to overhaul each and everything from that site, then you must go for a WordPress Developer. These types of works need some coding skills and custom work along with the right decision to use self-codes or ready-made premium templates.
A WordPress Developer is a must for you. If you want to save your money on useless coding and want some suggestions to accomplish your goals with the help of premium templates and plugins. They can change the whole architecture of your website without using a single coding with their cleverness and impose various functionalities with help of those ready-mades.
Custom Tailored Design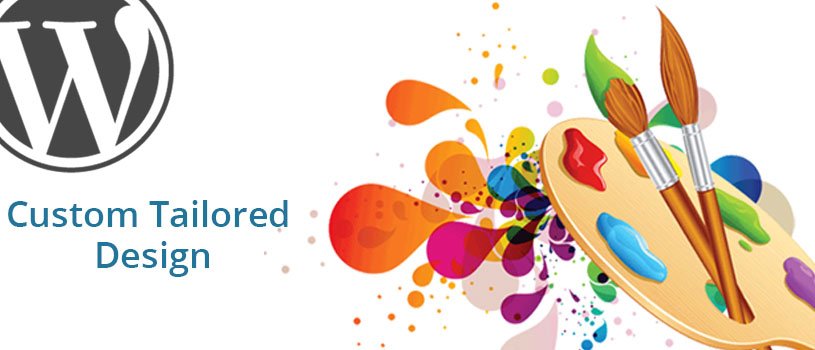 Designing a WordPress website consists of many phases. Even a novice person can design a website, the reasons are pre-designed templates, premium themes and all types of plugins.
These templates need no technical knowledge and can be installed so easily. The most of the WordPress sites use these options to design their websites. This makes the site to look similar if they use the same theme.
But many businesses want their own identity, they don't want to copy things like others, so they opt for custom designs. The custom tailored design of a website is possible only with the help of a WordPress Developer. They can make the different structure and totally new concept designs for your business. So you should hire a developer if you seriously needed a custom tailored design.
WordPress Developer Vs Designer Vs Programmer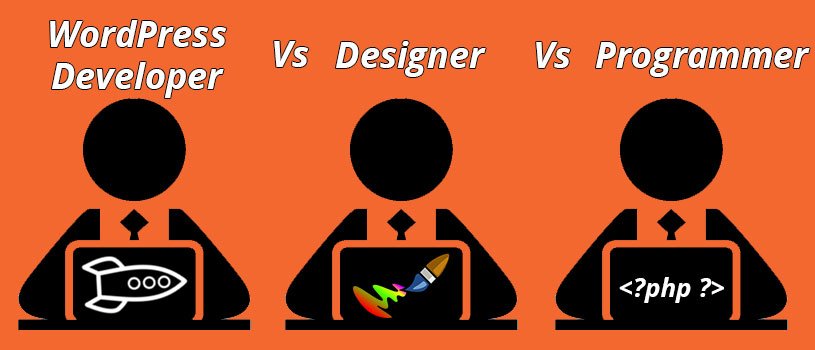 Before you opt for a decision you must know the difference in between a WordPress Developer, Programmer, and designer. This can be a little difficult task to choose the best between them, it's because they are totally different professions.
This is seriously a tough task, but soon you will find out a relatively straightforward decision. There are some aspects which you need to check out before you select the appropriate choice. To distinguish between all three you must know what actually their work is:
As I have previously mentioned, a WordPress Developer is much like an "Architect".
These are the persons who have built or helped many websites to design. They can make your goal accomplished with the extraordinary efforts along with probable solutions.
A WordPress Developer is the one who advises and suggests the best path to implement your desired functionalities to your website. For these purposes, they might recommend you to use premium plugins, scripts and predefined templates which they will configure for you. If not, then they will recommend you to use custom templates with coding as per your desire, but they will not code it instead they will just configure it to work.
If you are still not satisfied then they will hire a programmer and custom WordPress design agency with some commission.
Along with all these, they are clever enough to cut many useless costs by recommending you the alternate solution of any coding. For example, if you are using a custom code for specific work, then they can suggest you some ready-made premium plugins and scripts. They are just like architects who can make big pictures of your work in mind and suggest you the best way to accomplish your goal.
Designers simply tweak the look and feel of your websites without even changing a single functionality. A WordPress Designer is something related to theming and decorating a website to make them more appealing and user-friendly. Simply refresh your website without touching its functionality. They can tweak your theme or install some custom theme with awesome UI and feel.
They cannot accomplish the tasks of a developer, so it might be dangerous for you to hire a designer which he is not capable of.
WordPress programmers are the general programmers with a lot of coding knowledge of the WP Ecosystem. They are the primary bricklayer of any websites. You will need to know to the programmer if you want to do something out of the box, like instead of using pre-built plugins and scripts you want to use coding, then they are the best fit for this work.
It is only for the advanced WordPress users who want to make their website a step forward. Most of the wise people like to hire a developer and let them think about the further decisions. And they can get all those things cheaper than the WordPress Programmer will cost them.
Well, for any website owner it will be the best method to have a developer rather than having a programmer because they will help you with premium plugins and templates rather than costly coding.
Hire WordPress Developer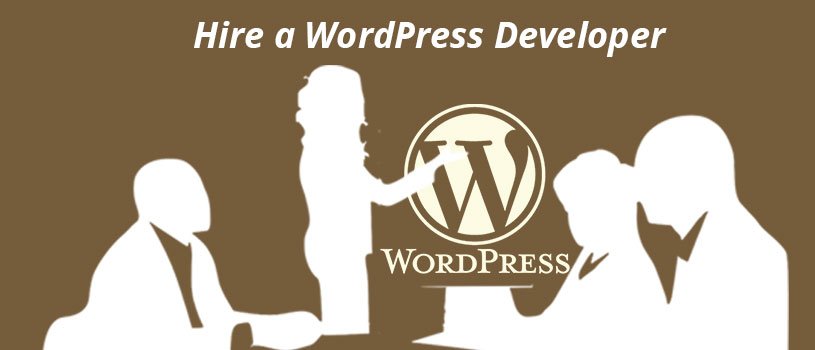 WordPress developers have built many customized websites or helped people to do so. A WP developer comes up with the new ideas, techniques, and solutions to help and suggest us to improve an existing site or to create a new one from scratch.
Suppose you are making an online business store for e-commerce and needed for the functionality of booking on your existing site, then your developer may search for a premium plugin or script to accomplish your project rather than developing it with the codes.
Well, you cannot say that don't do coding anytime, they do design and coding sometimes actually. But most of the time they leave it to be done by someone others. Most of the times when they are not capable of searching an appropriate plugin or script they opt for outsourcing the work.
Suppose you have already a website and you can't find out a particular solution for that one like attaching a different feature, theming or other issues it is best to go for a developer. A WordPress developer can provide you with a better idea to deal with your website. They are simply like Architectures who know how to make your website meet the predetermined Goal.
What would be Your Choice Now?
Finding out your need is the first step towards customization of your website. You must be assured what you need to do with your website, and what is necessary to reach your goal. Once you identify that you can reach the decision that what you are looking for i.e. WordPress programmer, Designer or Developer.
All three are different things and do different tasks, so you have to take a decision wisely. A WordPress Developer is the best option for you if you already have set up a goal and want some suggestion to make on your website to accomplish it.
A WordPress developer can show you the right path to fulfill your considerations. Another new problem will be that where you will find them. Well, you can find them on freelancing sites, different web development companies or from other identified sources.
So, with all the above points, I think I have cleared the difference between WP developer, programmer, and designer. It has also cleared the need for which you should opt for a WP Developer.
Hopefully, this article helped you a lot in understanding the need for hiring WordPress developers in advance working with them.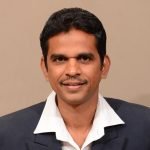 Power of working in Team, Team Work! The power of teamwork, make the impossible possible!