When and Why Should I Buy a WordPress Theme
Should I buy a WordPress Theme or opt for free ones is a question that confuses the brain many times. People interested in launching their website and start a new blog might get tempted to opt for free ones so that no budget-related issues can ever challenge their launching plan. It is also justified to think that when free WordPress themes are capable to meet the expectations and satisfy the demands quite well then why to spend bucks on premium ones unnecessarily.
Well, if the premium ones had really been unnecessary, there would not have such a vast market for them. A lot many startups and companies already are willing to buy and use the themes. So definitely it has got its own merits. Remember, a theme is in control of the website along with its content presentation.
In this article, let us understand WordPress in a precise manner, the advantages and disadvantages of Free and Premium WordPress themes and finally why the Premium ones should be given any attention at all.
WordPress and Theme
Maximum people going through this article already are familiar with what WordPress is but still, those who want a simple definition and understanding of this can go through this section. In the simplest form, it can be said that WordPress is an online open source website and blog creation tool. It is a free yet robust and most popular website and blog content management system based on MySQL and PHP.
A WordPress theme is responsible for customizing the design of a website, including its layout. It influences and decides how the website is portrayed visually on the front-end when a web visitor visitor browse through the site content. It supports the addition of quality design elements like in order to make the website & web content more engaging and appealing.
Should I Buy a WordPress Theme? Let's see the Supporting Factors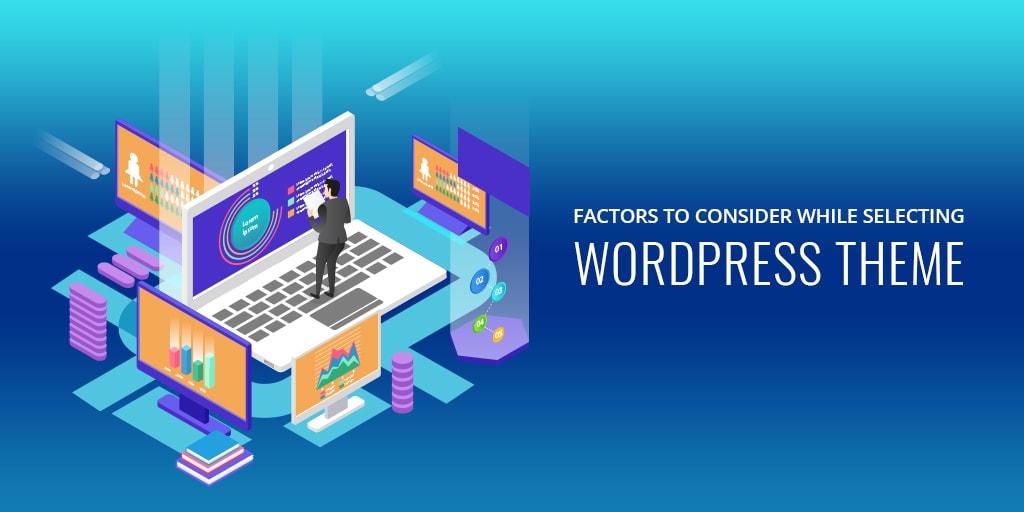 Selecting a WordPress theme poorly like a complete novice will prove to be devastating for your online goals. Before deciding on whether to opt for free ones or buy premium ones, it will be a good idea to know the vital points to consider while selecting a WordPress theme. The WordPress theme should be of high quality, like-
It should work for you for at least 3 years.
The website should not crash every time you try to update the theme
The theme should support changes easily whenever you require down the road.
It should be SEO optimized
It needs to be fast.
Enjoy a time-effective customer support service
Now, gearing our attention to the main subject of our article, we have to find if these mandatory significant WordPress selection targets are fulfilled by free ones or premium ones better. Should I Buy a WordPress Theme or enjoy the free ones enlisted in the official WordPress.org Themes directory.
Free WordPress themes
Several questionable sources are known to distribute online free WordPress themes that users need to download and install. They are not be relied on. Free WordPress themes are primarily the ones that are listed in the official WordPress themes directory.
You can install a new instance of WordPress on the chosen web host. WordPress official theme directory contains multiple options on themes that one can access by following this navigation guide-
Appearance > Themes > Add New Theme
Advantages
Free themes do not require any payment and nothing else can beat this merit point!
Free themes listed in the official WordPress themes directory comes officially reviewed and approved.
The themes in the theme library are such that they can be easily used by an inexperienced user or a beginner. This is because for a WordPress developer it is is a part of their testing process (approving the theme) to ensure if the themes can be used by beginners.
They usually feature a minimalist design that actually can favour the loading speed of your WordPress website.
Speedy websites are known to improve the website's technical SEO.
In one sentence, you get user-friendly themes without paying money that can boost website loading speed and technical SEO. Why not Free ones definitely then? Well, now comes the disadvantage part.
Disadvantages
If you have admiration for uniqueness then you need to buy Premium ones and not avail free ones. Your website cannot feature a unique design as free themes are in heavy use by all.
Very minimal customization options in the free themes.
If anything wrong goes, you are to resolve it as there is no warranty. It's after all given free of cost! No one obliged to respond to your support queries.
Standard features are present but not extra ones that might be useful to you.
Premium WordPress Themes
WordPress themes that are available only when you make a payment for them are termed as Premium WordPress themes. One can purchase these from several third-party WordPress theme digital stores and marketplaces.
On buying them, you can enjoy attractive features like diverse layout choices, the drag and drop builders, beautiful templates, and limitless color options.
Why Opt for Premium Themes?
These themes come with several lucrative advantages over free ones and that is why people pay to use them. Let's see some of the points below,
Maximum possible features are available with premium ones.
If you buy themes, you are free to personalize them as much as you require or desire.
When you give money to use a WordPress theme, you also buy yourself the right to access good support and updates as and when is necessary.
People pay to use Premium ones so not all use these themes. This fact gives you the scope to feature unique website design. Your website gets the better opportunity to stand out.
All these beneficial contributions of Premium WordPress themes and the drawbacks of free ones come together to appropriately answer the question- Should I Buy a WordPress Theme.
Wait…Disadvantages are Awaiting as Well!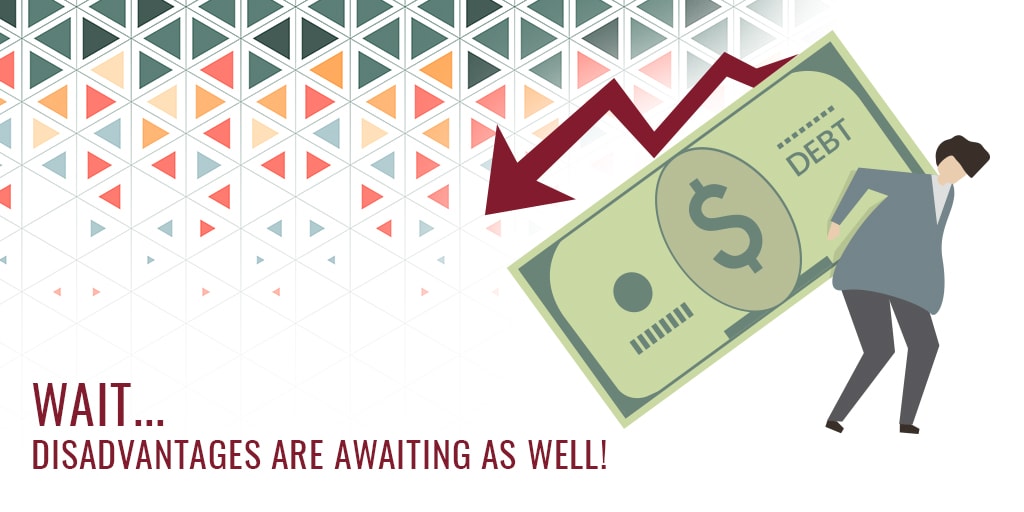 Some people buy them from unreliable sources and they mistakenly get stuck with attractive-looking but poorly-coded themes. These are then known to become incompatible with few plugins.
You are not going to use all the features but you cannot get rid of them.
The unwanted features slow down the website loading speed.
You, therefore, can understand that not just free items but premium stuff also can pose challenges. The issues associated with paid themes gets fixed with the help of theme developer very easily.
Always make sure you judge the viability of the sources you are buying WordPress themes from. It should contain the features you find helpful and just negligible extra ones.
Do think judiciously what features you require and what not. Do not fall prey to the temptation of buying ones that come packed with a myriad of features. Appropriation is desirable while selecting a Premium WordPress theme.
Now, hopefully, the confusion of confirming if buying (instead just enjoying free stuff!) WordPress themes can be a good decision for your personal/commercial websites. You know your online presence needs to be attached with goals and weigh them against the cost involved and added advantages received on buying Premium WordPress themes. The understanding of the advantages/disadvantages of both Free and Premium ones will surely play a major role in the future selection process.

Be Yourself, Because an Original is Worth more than a Copy!!!
Tags:
Free Theme
,
Premium Theme
,
WordPress for Business Owners
,
WordPress Theme