Why VR and 360-degree is the Future of Website Design
Today number of users use the internet to get their queries answered. In the same way business owners get an opportunity to grab people for selling their products. The most important thing is "Website" that comes to our mind when a business needs its online presence. Henceforth, you seek out for a website design firm. Webdesign firm will give a face-lift to your website for generating new business. Website design encompasses various aspects that include web pages layout, creating content and graphic design.
The way we experience and interact with the advancing technologies, Virtual Reality content promises massive changes. Videos on the web are streaming the Virtual Reality Content with wide-ranging 360-degree video and that's shaping the future of Web Design. Among the several different web design trends followed by web designers, it is believed that Virtual Reality Video and 360-degree video is powering website design with websites being tailored to work with the Virtual Reality headsets. Virtual Reality is a tangible reality having full 360-degree videos for creating the illusion environment. This will make the user to believe that the objects are exists in the real world.
Implementing Virtual Reality with full 360-degree videos, a business owner can simplify the tasks and make it more enjoyable to their visitors. Using Virtual Reality and 360-degree could be very important moving forward in the later stages for customer acquisition It is the most realistic way to allow users to walk through your product and decide to purchase.
Generally, VR technology can be used not only for website designs but for almost anything around us. In this case, users have to know what they are getting exactly in the virtual world, enhancing the customer relationships.
The Most Common VR Tech available right Now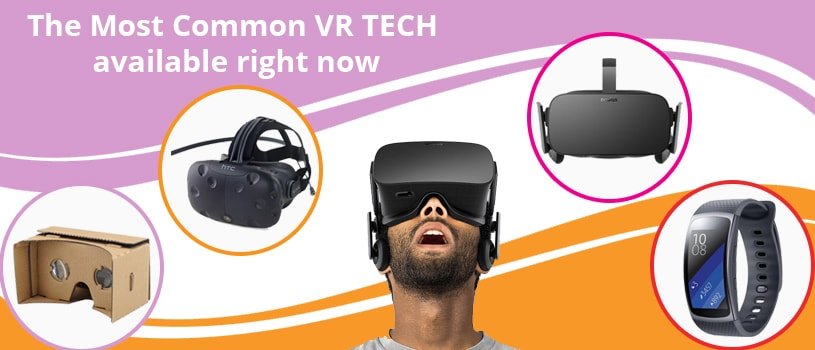 Google Cardboard
HTC Vive
Samsung Gear
Oculus Rift
People always want an experience of in-person interaction with the product they are willing to buy. For the websites, getting the headsets for public isn't the only issue having Virtual Reality content out the web pages. You would also need the support of libraries to implement virtual reality content on the websites with utmost ease.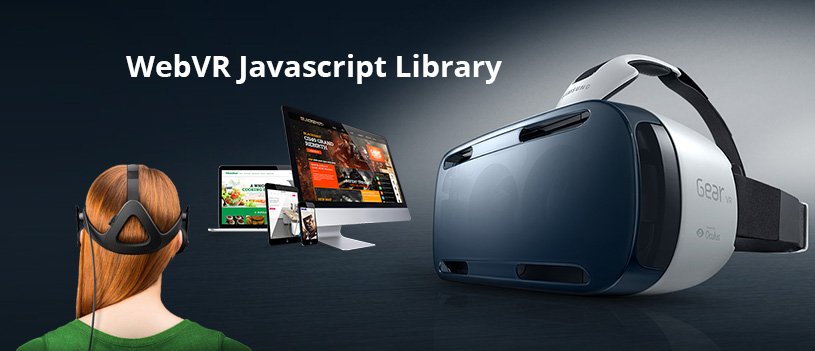 Here comes the easy-to-use technology supporting VR content with 360-degree videos for your websites, WebVR Javascript library. This technology offers easy access to all the most common VR tech's available in the marketplace. Adoption of VR Content with WebVR seems to be increasing in the future, but for now, it's made available in the nightly builds of both the web browsers Firefox and Google Chrome. The WebVR Tech aims to make virtual reality content available in the regular web browsers instead of specialized applications by setting a way to answer why VR and 360-degree is the future of website design.
It would be incredible to experience products and services on the websites using Virtual Reality and 360-degree video allowing to see from different view point.
Going forward, you can consider an example of IKEA, incorporating Virtual Reality into their Kitchen, which lets the users of HTC Vive walk through the kitchen displays of IKEA in virtual reality.
Examples of Websites that can have VR with 360-Degree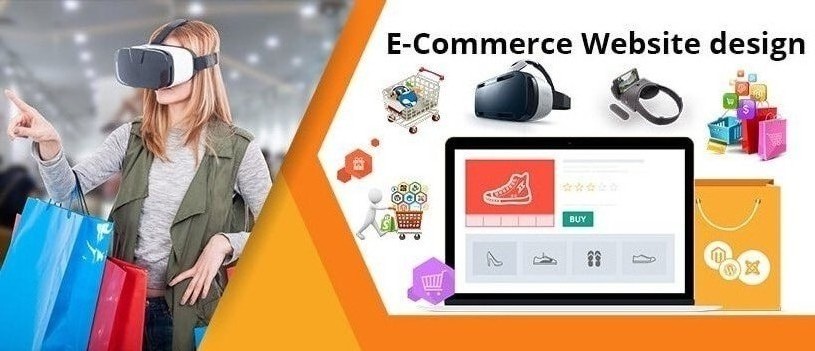 Tours and Travels
Military Services
Medical Procedures
Stress Relievers
Live Music Websites
Space Explorations
Sports
Educational Services
These were a very few sample example where Virtual Reality and 360-degree videos can be adopted. These types of websites holds a huge impact on the website designs.
The Role for Website Designers in VR and 360 Degree Video Design
Designers will need to cope up with the major problems for building a website which functions for having VR headset wearers and regular web visitors. For the implementation of Virtual Reality Content on the Websites, you might find some roadblocks like using the most popular web design trend "Responsive Design" and the "Bandwidth".
Embedding VR content involves a toggle in between the modes for wearable headsets and the regular desktop browsers. Missing any of them isn't a very great virtual experience. And, page speed is massively important for any website to have a great experience with the website visitors. So, here the question is "Will these visitors really wait for a long time for these large 4k 360-degree videos to load?". Well, on some occasions, the answer is yes, but it's tough for the everyday browsing users, as 360 videos can take up a lot of storage memory
Though there are a lot of hurdles to using VR effectively on the Web, technology must get more advanced. Virtual Reality Content isn't quite available for the complete web, but the technology will surely take off to its next level providing ways to implement virtual reality. It also offers more ways to people for their user-friendly experience on the websites. Henceforth, this is for sure that the virtual reality headset wearers along with 360-degree streaming videos will hold the future of website design.
For a business, it really matters to have a credible and compelling website design, as it will generate better traffic and an enhanced user interface increases conversion rates. So, incorporating virtual reality will allow the websites to provide immersive experiences for the customers increasing engagement.
Future of Website Design and Visual Treat
In the immediate future of web experience, the web designers & developers will start to include the VR features with 4k recorded 360 videos on their websites. Interactive maps, visualization tools, and educational tools are the elements that could set your website apart & give the business owners an edge on the competition.
So, gear up Website designers as Virtual Reality Content with full 4k recorded 360-degree videos will play a major role in our lives moving forward in the marketplace.
Stay tuned to Pattronize for more interesting articles. Leave an interesting comment below and maybe you'll be the inspiration for our new blog post.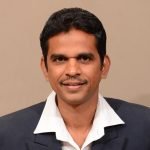 Power of working in Team, Team Work! The power of teamwork, make the impossible possible!
Tags:
Articles
,
ECommerce Website
,
Virtual Reality