DIY SEO for Small Business Owners to Learn
To smarten up their online marketing strategy in an economic way, DIY SEO for Small Business will be helpful. A few years back, small business owners often used to neglect the importance of promoting their business online and SEO services are something that mostly gets neglected even now. SEO is capable of offering higher ROI and provide better website traffic compared to other marketing forms. Even though SEO helps reaping online business benefits cost-effectively, small business owners with their limited budget might feel reluctant to hire SEO companies or firms.
E-commerce Statistical Data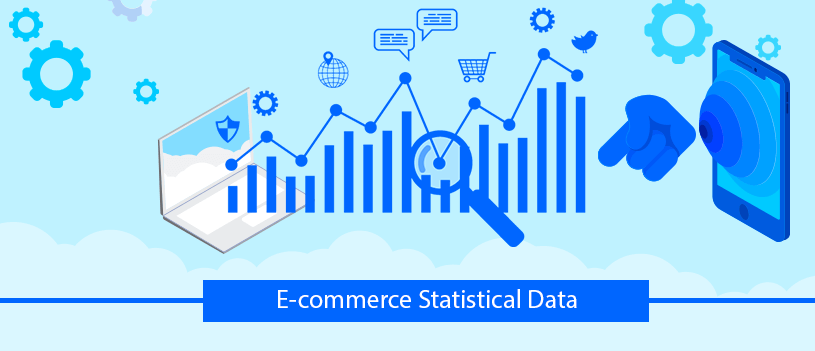 For reaching out to maximum potential customers possible, conducting business online and doing online promotion are necessary. As per reliable e-commerce SEO analytics reports, it has been found that
Just 17% of the small business market tried establishing their own digital e-commerce store. This is a sad fact because this way they miss great business opportunities.
It is a reported fact that around 72% of consumers who conducted a local search visited the physical store within five miles.
Google, the most popular search engine recorded to receive over 63,000 searches per second every day.
Click-through Counts of First Three Ranked Sites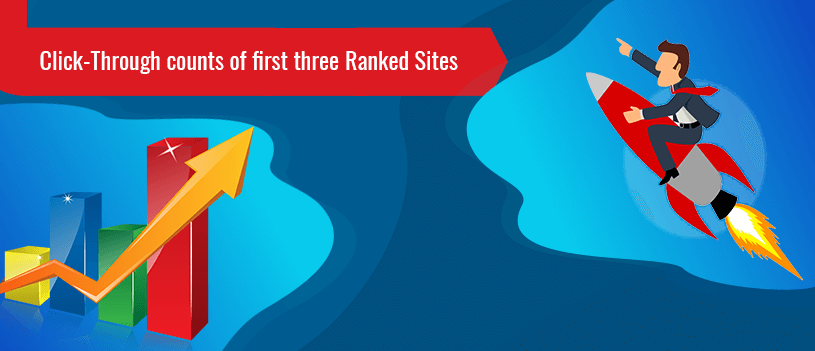 Based on the study, the websites ranked number one receive around 36.4% click-through rate on an average. The second rank gets about 12.5 percent clicks, while the 3rd ranked website has to score at least 9.5 percent click-through rate. Achieving a top rank in the Google search engine definitely ensures maximum possible web traffic, which in turn creates better scope for lead generation.
Why SEO Ranking Matters?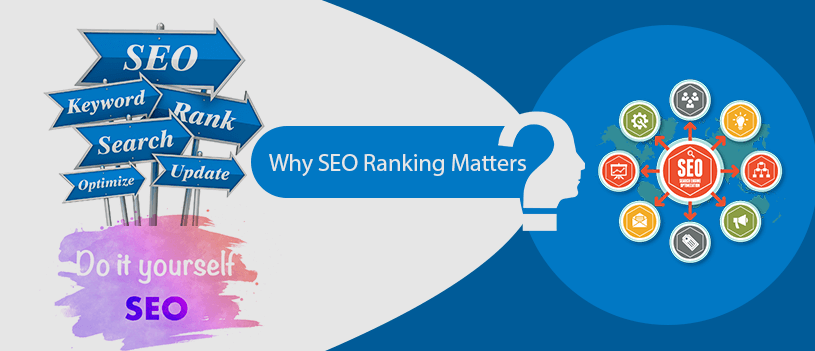 SEO stands for Search Engine Optimization and it aims at optimizing your web content to make your website more search engine friendly. A top position in the very first page of Google enjoys maximum visibility and it improves revenue generation capability of your online business. This is because it gives an impression to the online searchers that the company/organization has considerable credibility. The ones placed low get overlooked and the ones in the other pages never visited at all.
DIY SEO (Bootstrap)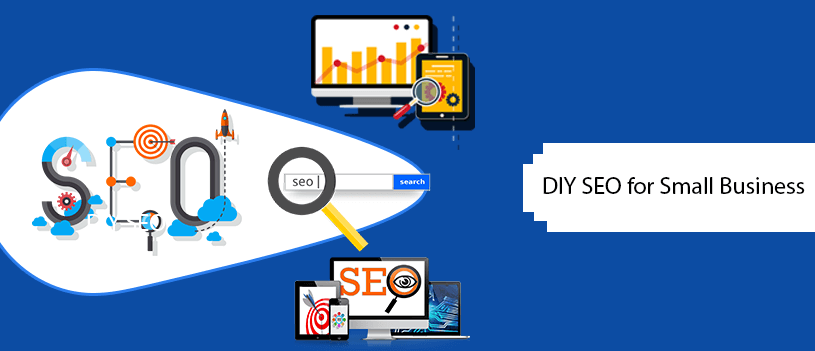 It cannot be totally ignored that SEO is still costly and a bit more sophisticated that generally scares off small business owners and startups. They, however, can still reap the SEO benefits by optimizing their online website using bootstrap SEO or do-it-yourself SEO. If you have even little familiarity with local SEO concepts and ideas, this can prove to be enormously beneficial for maximizing your local business scope.
The Basic
Remember this one thing first, SEO strategy primarily involves organizing a website's content topic wise, which can help popular search engines like Google know a user's intent during the online search process. A strategic data-driven SEO plan helps marketing your site fruitfully. Exploring some DIY SEO for Small Business can add value to your online marketing by securing a position among the top 10 in the search engine.
In-Depth Website Audit
Conducting detailed website auditing will help you to discover and identify the obstacles in your way to achieve a high search engine rank. A website audit tool can help in analyzing a website for over 70 parameters and detect every possible SEO mistakes, like both technical and content-related issues.
Content is King
Highly valuable, relevant yet unique content is a major contributor towards your online popularity. It is the key to make Google award good rank to your website as it helps it notice your site in the very first place. Write quality content with relevant keywords and post it on your blog.  A relevant keyword rich actionable content helps to drive business by generating organic qualified leads. Content marketing and SEO are linked inextricably.
Make Connections
Online marketing and SEO makes it necessary for brand owners to make connections with other websites, businesses, and blogs through emails. You can email the authors personally. Establishing a relationship with fellow bloggers in your industry and keeping a knowledge of their work would be helpful. Try looking for guest posting as this is helpful in generating strong inbound links from popular blogs and websites.
Design Your Site Strategically
An appropriately designed website with ease of navigation automatically liked by web visitors and it can affect one's search engine ranking. If your customers find your website designed attractively, it will be even more appealing to the search engines. This helps to minimize the bounce-rate and succeeds in sustaining your customer's interest in the site for longer. This eventually contributes to improved ranking.
Product Page & Keyword Optimization
Product or service types and pages are your most valued pages, so optimizing on-page SEO for such pages can be a good DIY SEO tactics. In terms of keyword research and keyword optimization, most of the customers are looking for very specific keywords. In other way "long-tail keywords" used very often i.e. 50% of search queries are actually either four words or more than that.
Functional Website
If a website takes too long to load, then surely most of your web visitors will leave your site. The speed of your site is immensely focused on by the search engines. Even if it takes over just 3 seconds to load, around 40% of your online visitors will abandon. Make sure load time is as less as possible to improve search performance. Consider using caching plugins to boost page loading time by keeping static files after website loads for the first time.
Responsive Website-Mobile Friendly
If your website is not mobile responsive then your e-commerce goals will suffer terribly. As per the recent studies, more Google searches take place on mobile phones compared to computers in maximum countries. Design your website keeping mobile-friendly website UX in mind.
Onsite SEO Know-How
Onsite SEO takes into consideration the use or choice of,
Specific target keyword
Page structure like ranking signals
Content length and internal
External linking
Structured data markup
Descriptive URLs Page titles
Meta description
Image SEO
Content strategy
Setting Google Analytics can be Helpful
Google Analytics a free tool offering a pool of website data. This data pool segmented in terms of Acquisition, Behavior, and Audience. Remember that Google Analytics tracks data only when the tracking code is installed on the business owner's WordPress website.
For this, first, you need to create a free Google Analytics account. Enter the name and URL of your website into Google Analytics account and then  Install the tracking code between the <head></head> tags on the site (generally in the header.php file in the WordPress editor). Once inserted into the WordPress header code, it will automatically appear on every webpage. In the recent few years, we see a lot of spam traffic coming to the website. You should be very careful in identifying those ghost spam traffic and limit them to your analytics data. Doing so will provide the best data which you can use further to optimize and achieve results.
Final Words
It is highly important to be found by your targeted audiences or potential customers online, for which the content of your site needs to be SEO optimized. Without sales, there will be no profit and without earning profit your business becomes a charity event. SEO makes your business flourished with an increase in sales or subscription increases
If making a lump-sum investment in hiring SEO professionals is beyond your reach, then follow the above-mentioned tips to do the job yourself. There are many such startups and small business owners who are enjoying good business online, by taking the SEO responsibilities in their own hands. You can do the same.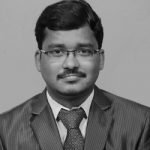 In a modern era website design and development will be a showcase for business. Internet marketing is a path way for customers to your business. Think Big and Achieve Big!
Tags:
DIY SEO
,
do it yourself
,
small business