What Should a Business Owner Know About Mobile Apps for Business?
Mobile marketing goals cannot be successfully achieved if mobile Apps For business are not developed appropriately. Mobiles apps are proving to be more productive in engaging with customers. It offers a better & direct communication line between the business and its prospects. A business owner can witness more sales opportunities as according to a reliable source. Generally people spend considerably less time on mobile websites than what they do on mobile apps.

Business owners need to sharpen and polish their knowledge crucial for ensuring the mobile apps being developed are actually beneficial to their unique businesses.
Realistic Goal on Building Mobile Apps for Business
First of all, a business person needs to have a clear idea as to what particular purpose the mobile app is being considered. Trying to develop an app just to look trendy and just because other people in the same line of business are doing cannot be an intelligent business decision.

Your reason to develop mobile apps for business needs to encompass all of these
Increase sales
Enhance customer experience
Staying competitive
If staying competitive and flaunting it is the only reason, you are advised to reevaluate your mobile app development decision. Determining the definition of success for your mobile app is crucial.

Advantage of Mobile App Development
The gain in developing and designing mobile apps for business use is to maximize the target audience reach with enhanced consumer engagement. It offers an attractive and instant one-stop access to your marketed products/services. With regular updating of apps, you can keep the targeted customers informed about new products, sales and discount offers.

In customer acquisition, retention and interaction mobile apps can play a key role if developed and maintained appropriately. Business know-how and skills are necessary to shape an engaging and user-friendly mobile application for business.

Native App or Hybrid App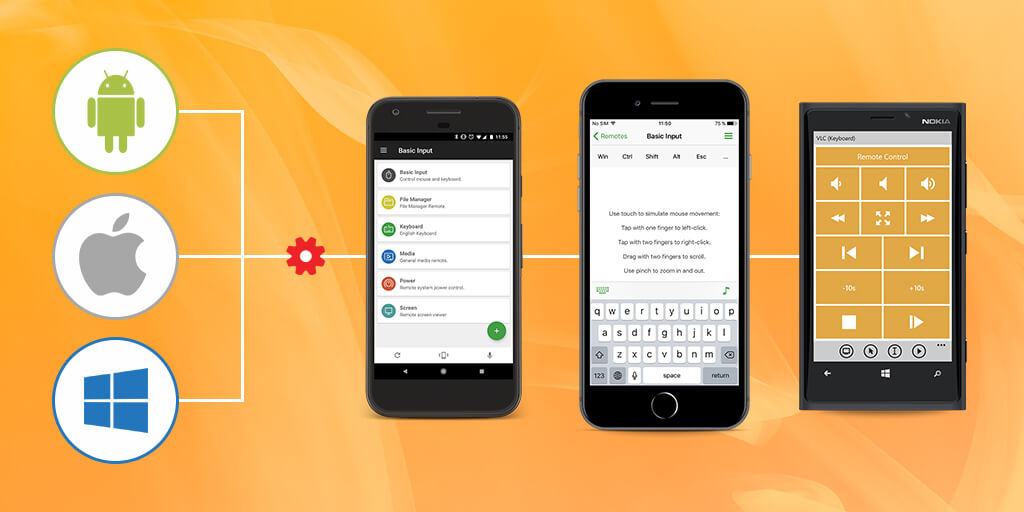 Native apps can be describe as mobile apps design exclusively for a definite mobile operating system. For example, Java is use for Android while swift is considered for iOS. Hybrid apps, on the other hand, constitute both the elements of native and web apps. The same app can be deploy in different operating systems (Windows, Android, iOS). Also run in multiple browsers (Safari, Chrome, Mozilla). "Write once and deploy everywhere" principle is applicable for Hybrid apps and they are cross-platform.

Native apps have the ability to use device-specific software, hardware and can offer its users the smart technology available on their handsets like camera, GPS, figure print etc. It has its limitations though like longer overall app development time, cost maintenance & upgrading as well as availing support at times become difficult.

Hybrid apps enjoy faster launching time, are highly scalable and features one of the most cost-effective web development solutions. This app category also has its own cons. Hybrid apps cannot offer as many functionalities and as such quality UX as native apps can. Loading time is slow, graphic and visual representation scope is restrict as well.

The business owners can weigh both the merit and demerit sides of both the app category to decide which one they would like to opt for.

Platform Preference
The business mobile apps need to efficiently connect with the targeted users. Also provides the business with a competitive edge over others in the similar line of business. To ensure deciding on the most appropriate platform for your mobile application. You need to keep in account certain points in mind like target audience age group, app brand, the targeted nation, app features and very importantly the pricing strategy.

The number of platforms you plan to launch your app in at the initial period. Yet another vital factor to focus on. It is suggest to get totally comfortable and gain expertise with one platform first and then venture into other ones.

Mobile App Development Cost
The cost of mobile app development and the driving factors behind it are important for any business person to know. App types, app functionalities, hours consumed in building the apps, third-party integration, use of complex visual objects, maintenance scheme etc all influence the final billing amount of an app development.

It has been found app development cost also differs country-wise, platform-wise, category-wise, app development size-wise etc. Cost of anything used for business cannot be underestimate so a business owner needs to cultivate knowledge regarding this.

App Development Models
Specified models and methods are there that need to be follow to develop quality mobile apps that can actually help a business. One needs following every important guideline of the specific platform chosen. Following the same approach for different platforms will never work. Two most popular methods are there for developing mobile apps for business.

Opt for the agile method of mobile app development in case you have an overall but not deeper idea concerning what to be include in the app. Ann array of iterations are present before arriving at the final stage. Quality of the app development is better maintain using this model/method as it offers abundant scopes to the app developers to ensure the app is in the right track across the development cycle.

Opt for the waterfall method of app development if your needs are crystal-clear to you. It is the method where reaching to next phase of development or testing is possible only when the previous step is completed successfully.

User Interface/User Experience Design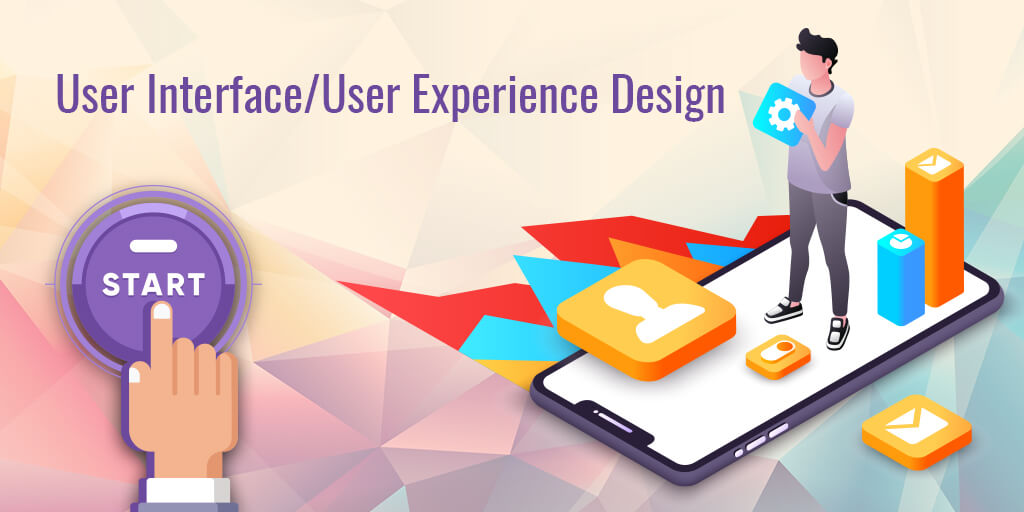 This is so crucial to consider for anyone developing a mobile app that ignoring this aspect can cause failure of the entire app. The app should not be complicated but user-friendly as well as appealing. There should be no ambiguity face by users while dealing with your business app. A thoughtfully designed mobile app delivering a seamless user experience only can offer key business benefits. The functionalities and content your app have to offer needs to be in sync with your target audience.

Device Responsiveness
The design of your app should be responsive enough. Detect to the user's device screen size & orientation and adapt to it accordingly. Screen density varies among devices and this influences the look as well as the feel of the app.The flexibility of the layout, images and the screen density should be impressive to serve the business needs of developing the app.

These are the basic and most significant things that a business owner also needs to know. Besides expecting from an app developer or designer. It is highly recommend to brush up and develop knowledge regarding these basic few or else shrewd app developing agencies are there to rob you of your money and deliver sub-standard app development services in return.

A business owner (despite staying busy with other business matters) should have a fair understanding of what he wants in the app, how he wants it, what are the major types of apps, fundamental methods of creating apps and how poor screen layout flexibility can affect UX/UI. This article might help them have an overall idea of what they need to know about developing mobile apps for business.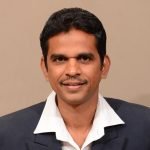 Power of working in Team, Team Work! The power of teamwork, make the impossible possible!
Tags:
Mobile App Development
,
mobile app for business